Mongolia –
Impressions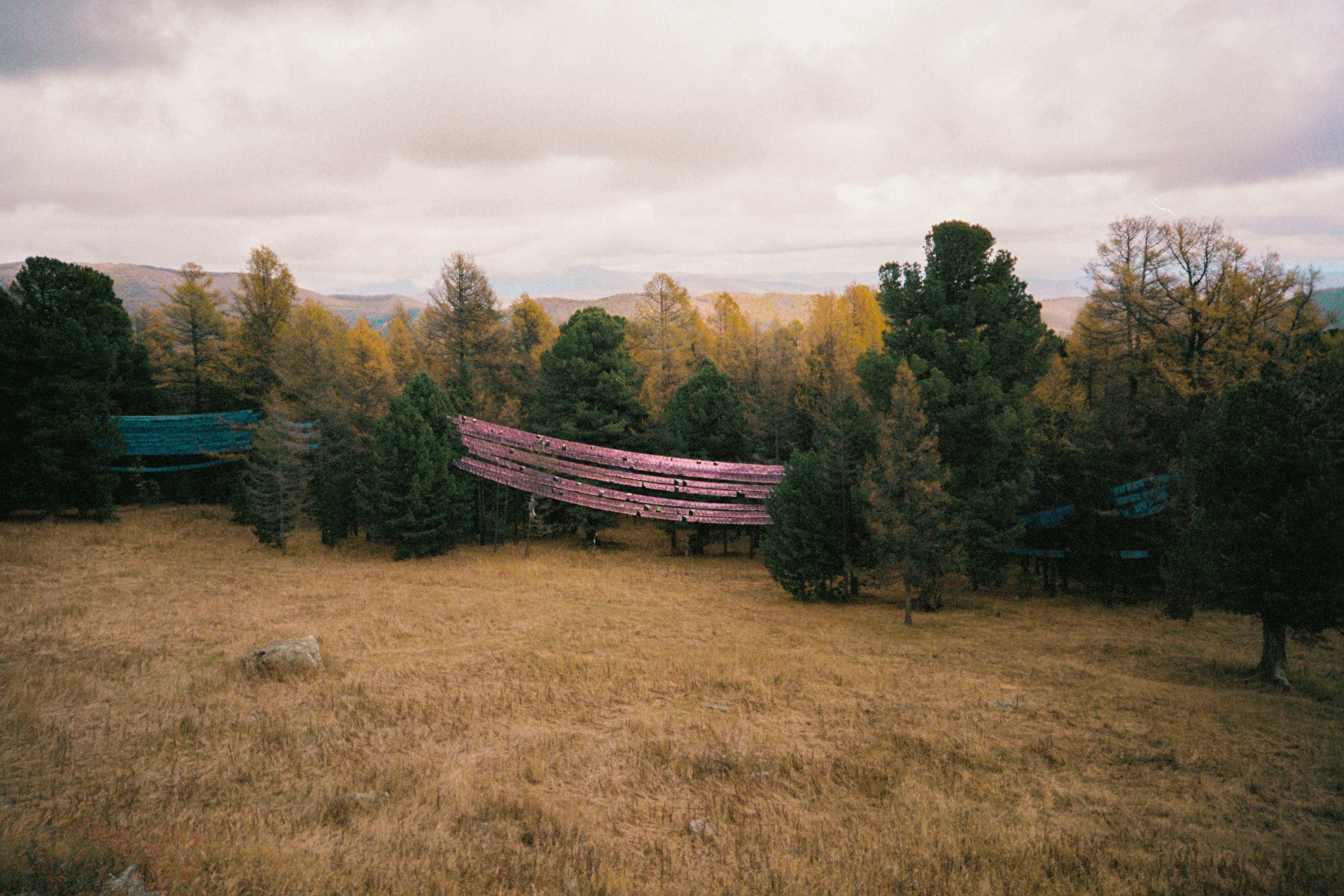 From Altan Ovoo
By G. Mend-Ooyo

I travel the roads
destiny leads me.
What has disappeared here
in sixty years?
Where does it go
from here, once more?
The tongue moves on,
the feet are sore.
A meeting, upon
the great road,
a dusty farewell, upon
the wide highway.
Days come
together,
time splits
apart.
I travel the roads.
Destiny leads me.
All images copyright
of Guannan Li